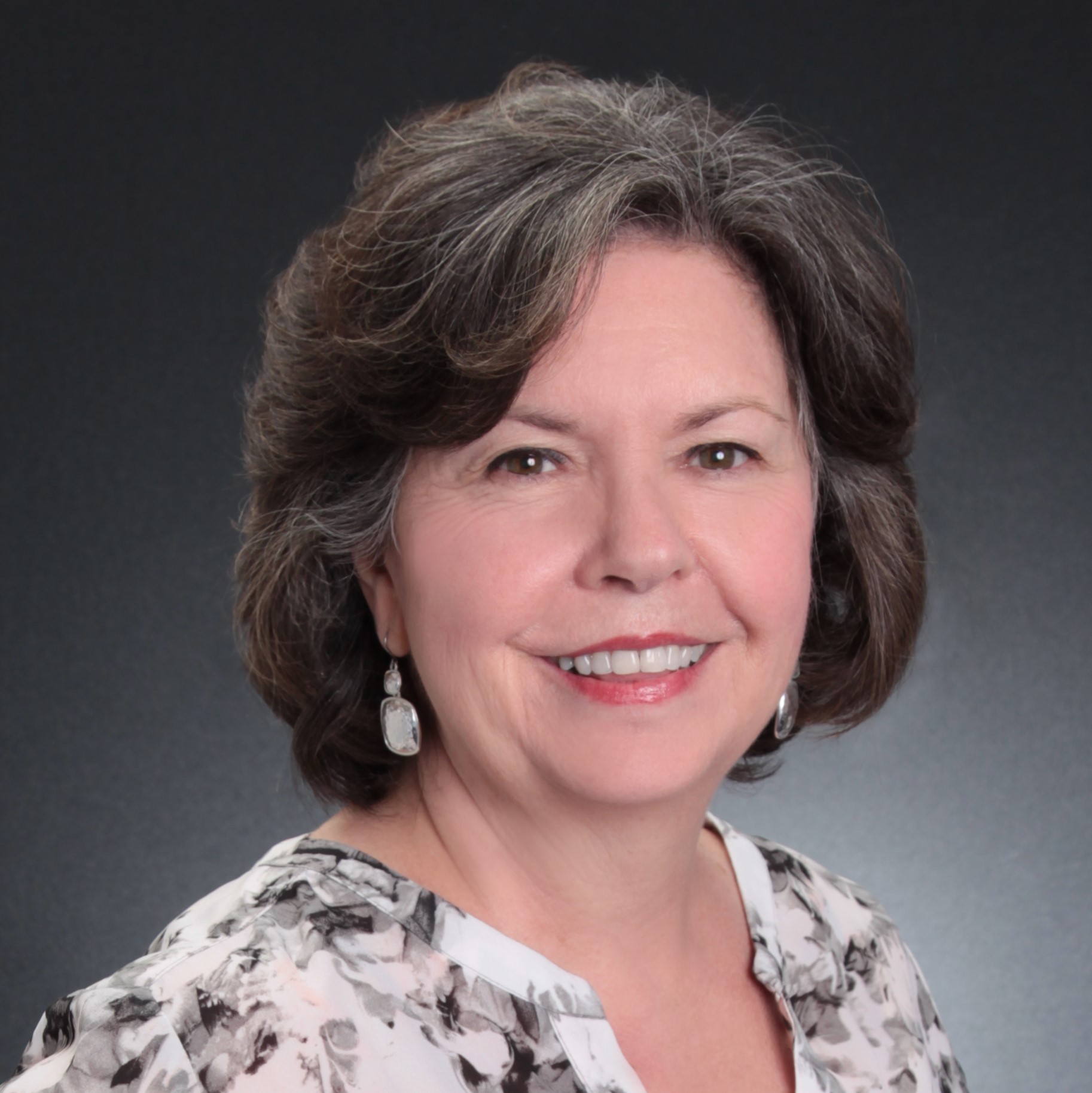 I am a committed, full-time, full service, professional Realtor who combines experience along with professionalism, and integrity. I strive to provide buyers and sellers with unsurpassed Real Estate service by using high technology marketing, along with determination and expertise. Real Estate is simple, not easy. I am passionate about delivering superior customer service and hold myself accountable to not only meet your expectations, but to exceed them. I take a genuine interest in the success and happiness of every client and am dedicated to making your home buying or selling experience as pleasant and stress-free as possible, in your time frame and at the best price.
On a more personal note…
I have always loved Real Estate! My parents invested in real estate by buying and rehabilitating historic homes and many of my childhood memories include driving around neighborhoods and looking at houses. I bought my first home just before turning twenty-one and have never looked back. I continue to invest in real estate to grow personal wealth and satisfaction.
I have lived in Northwest Hillsborough County since 1988 and like many people who move to the Tampa area from other parts of the country, I relocated here to be closer to family and to take advantage of the Florida sunshine, abundant State Parks and beautiful beaches.
Before being licensed as a Florida Real Estate Associate in 2005, I spent twenty years working as a corporate professional for IBM and AT&T. It has been quite a journey moving from the corporate world to Real Estate.
While I work much longer hours and the lines between personal time and business are sometimes blurred, all in all I find working with people on a more personal level much more rewarding than my previous career. Seeing a 40 year old man cry tears of joy at the closing of his first home and hearing him say that he never thought it would be possible is a delight and gratification that is difficult to express.
I look forward to meeting you and helping you with any and all of your Real Estate needs.
Thank you for visiting!
Before working with an agent be sure they possess these assets that distinguish a Professional Realtor:
Quality Service – Dedication to delivering superior customer service. Accountable to not only meet your expectations, but to exceed them with a strong emphasis on consistent communication.
Preparation – Preparing your home for sale is just as important as pricing it properly. Expert advice based on experience in design and staging is a service to sellers. This service alone will provide you with a huge advantage in selling your home and can help your home stand out from the competition.
Pricing – Understanding the competitive market today requires in depth pricing knowledge not only of resale homes, but of competing new home construction. Use of extensive local Real Estate knowledge and pricing strategies will enable your home to sell.
Real Estate Marketing and Technology – Optimizing market exposure is the key to finding the "Right" buyer for a home. More than 90% of home buyers start their search online. Expertise in technology allows an agent to showcase a home on multiple sites to reach buyers 24/7, 365 days a year. Be sure to review samples of online listings and photos and insist on well written, detailed descriptions as well as great photos that showcase your home in its best light.
Negotiation – Facilitating the agreement between a buyer and seller is essential and requires special skills and care. You need an experienced strategist with a proven track record of bringing together buyers and sellers.
Lastly, a genuine interest in the success and happiness of every client and dedication to making every home sale experience as pleasant and stress-free as possible.
Sincerely,
Susan Smither