Are you longing to buy a home but waiting for a lease to end or waiting because you believe you need more money for a down payment in order to afford your dream home?
I hear this a lot especially from first time home buyers who are naturally a little apprehensive about such a big decision.
I believe the earlier you buy your first home the better and here's two big reasons why:
Interest rates may rise. As the chart below indicates, if interest rates rise 1/2 percent your monthly payments will increase about $75 on a $250,000 loan.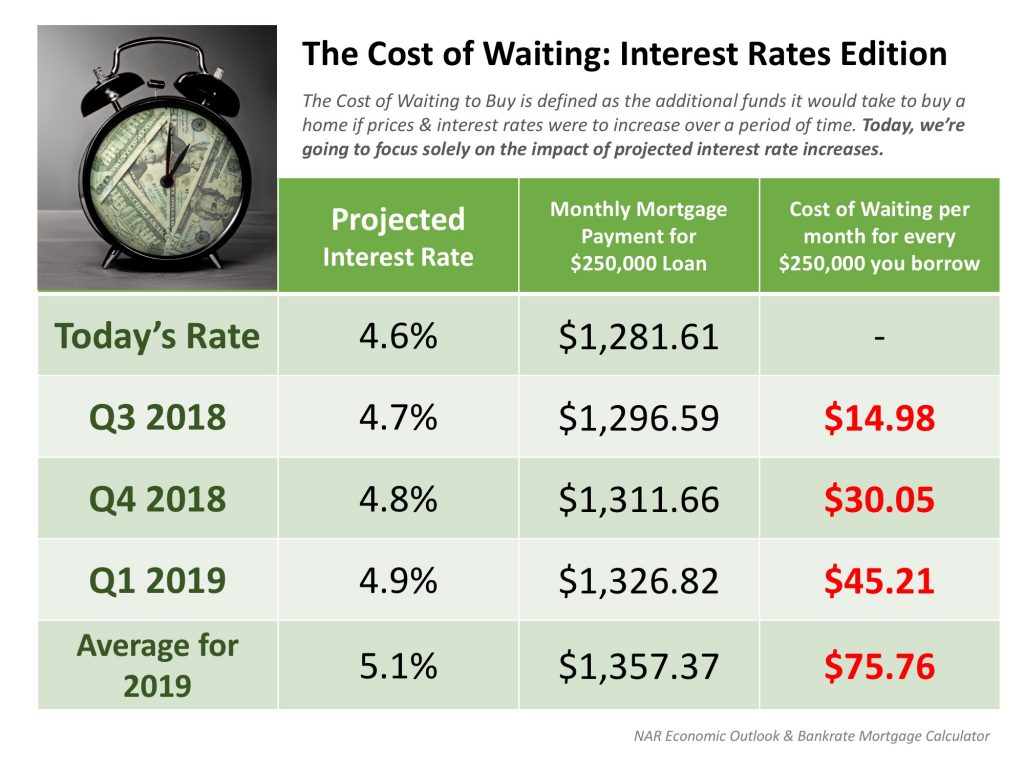 Home values are rising. According to the most recent Case-Shiller report for Tampa, home values have increased 6.4% in the Tampa Bay area. That's just over $16,000. At 5% interest rate over 30 years this could increase your monthly cost by another $85.00.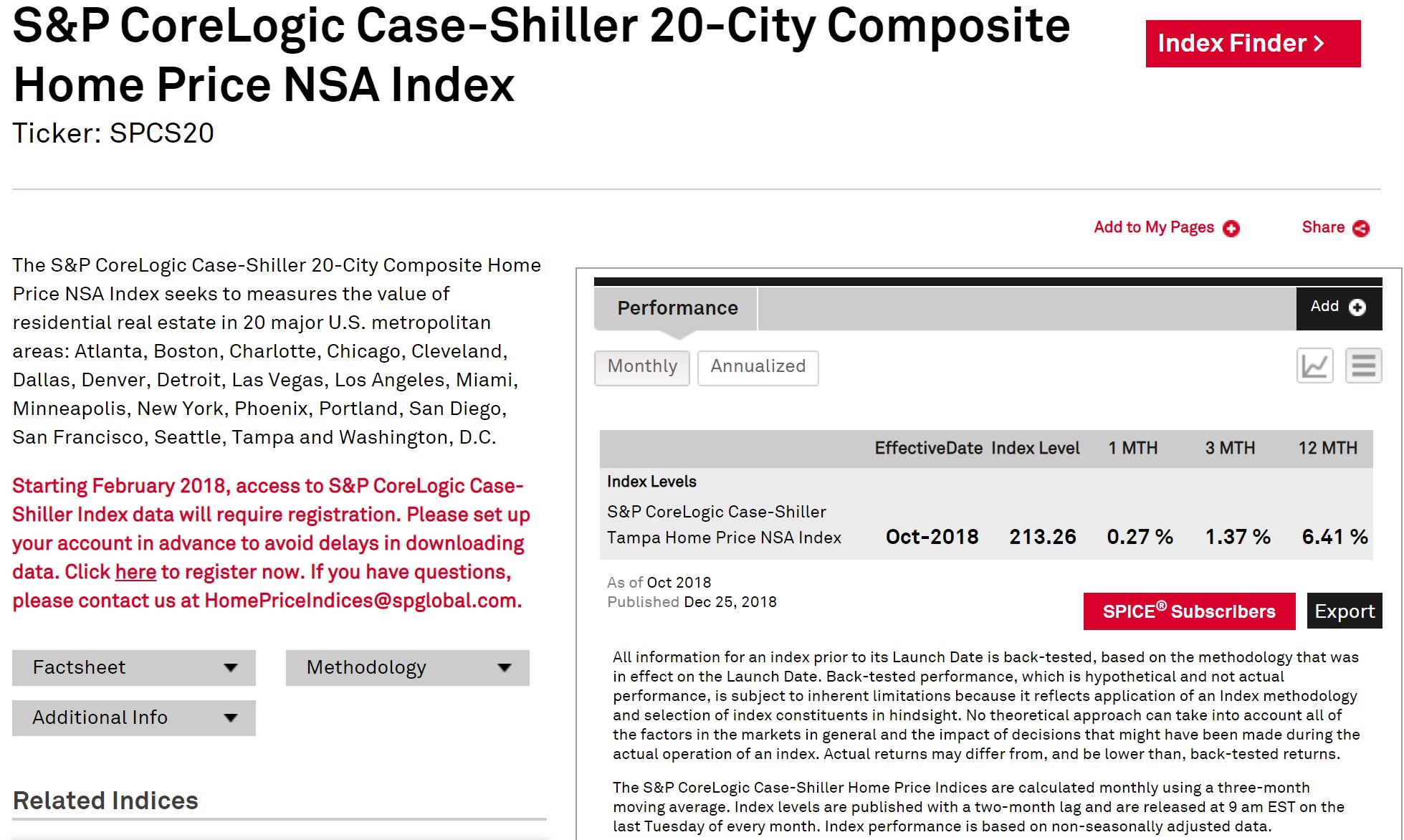 What this means for you as a buyer, is that unless your income goes up quite a bit over the time you've been waiting to buy, your buying power will be reduced. Instead of being able to credit qualify for a loan of $250,000 you now may only be able to qualify for a loan of $220,000.
There may be good reasons for you to wait to buy a home, however if you are waiting for a lease to end or think you need a large down payment, it may benefit you to meet with a real estate professional now. We may be able to suggest options that might help you get into your dream home sooner rather than later!