Whether you decide to list your home with an agent or will try to sell it on your own, there is more to listing your home than you may realize. Selling your home with an agent or on your own requires specific strategies to get your home sold quickly and for the best price.
In my opinion, one of the most important factors when selling a home is to get your home in front of as many buyers as possible. This means getting your home on the Internet because today that is where most buyers begin their search.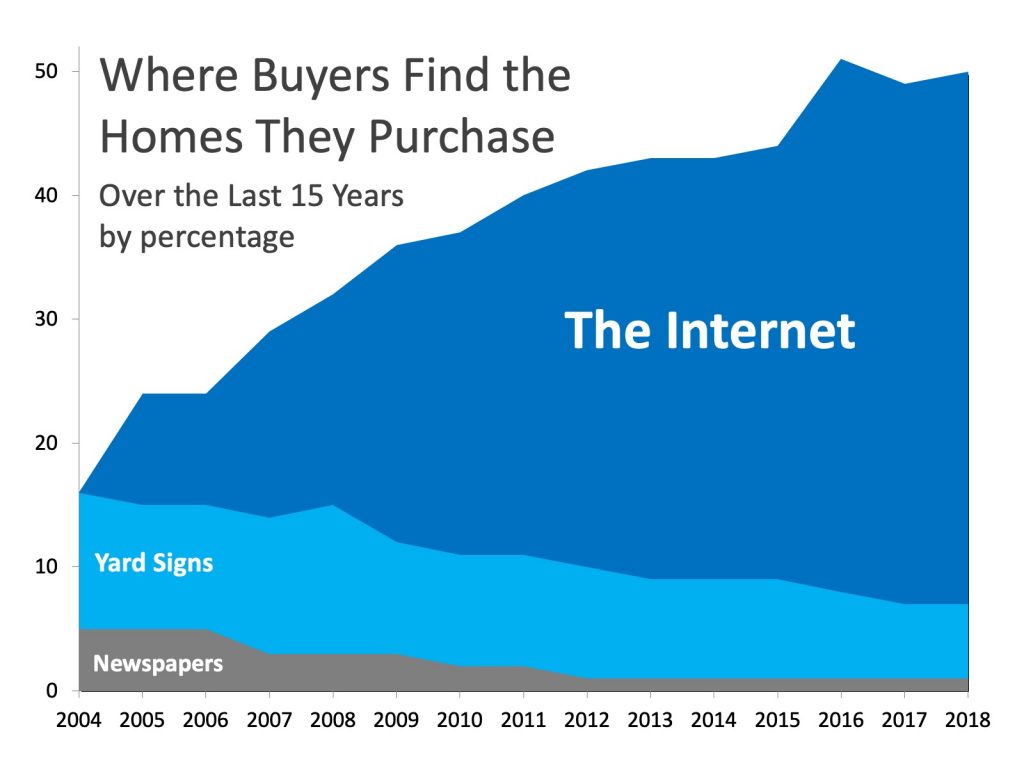 Keep in mind if you are selling your home without the aid of an agent, placing your home on the Internet will get you TONS of calls from agents asking to list your home. While your first instinct might be ignore their calls, there may be an advantage to speaking with an agent.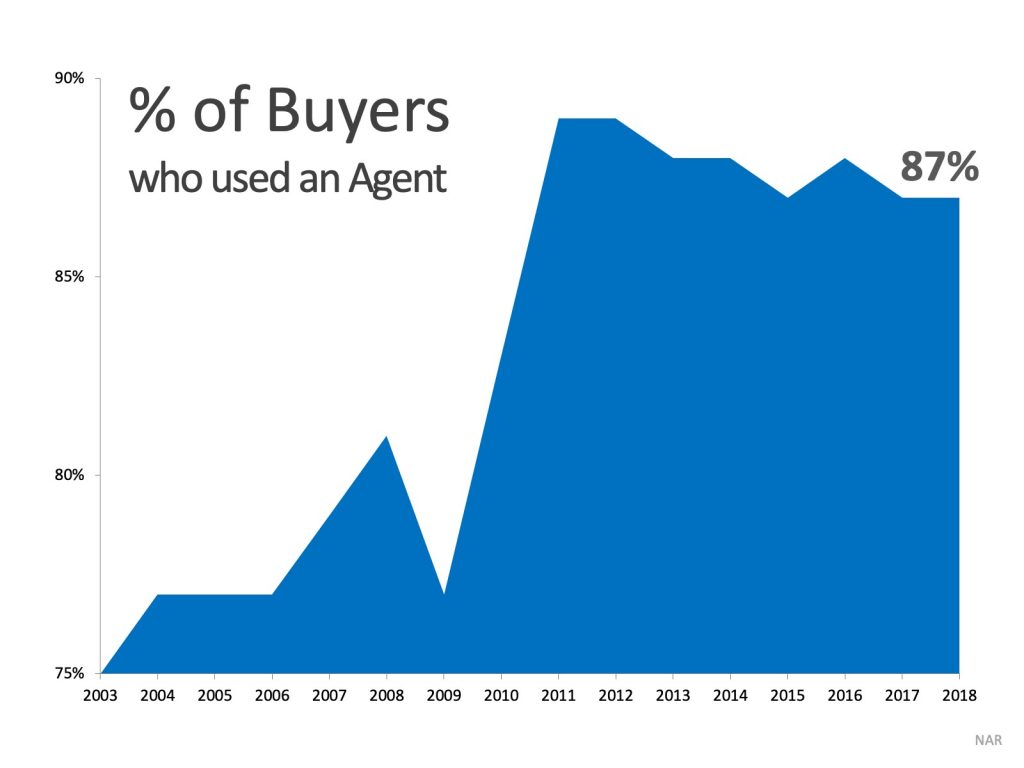 Since statistics show that almost 90% of buyers use an agent, it is quite possible that an agent will bring you your buyer. Not only could they bring you a buyer, but they may handle all of the paperwork which can provide valuable protection to you during the sale process. The downside for you when selling on your own with a buyer represented agent…you are essentially paying a professional who negotiates for a living to negotiate against you.
The second strategy that will help you sell your home quickly and for the best price is using professional photos. Because most buyers begin their search online, they will be deciding whether to even go look at your home based on the photos. Of course having a home that is clean and tidy will enhance the photos and make the home more appealing as well.
The last of the three most important strategies is a well written description. Be as descriptive as possible and be sure to include things like whether there are any bedrooms on the first floor in a two story home, is the yard fully fenced, are any rooms suitable for multiple uses, etc. Buyers are looking for homes that meet specific needs, for example they may have a dog and are looking for a fenced yard or a family member may visit frequently who can't use the stairs.
If you are planning to hire an agent to list your home, be sure to ask whether they use a professional photographer and ask to see examples of their listing descriptions. Many times these seemly simple steps are what keeps a home from selling even when listed with an agent.
I hope you find these tips helpful and if you are planning to hire an agent for the job of getting your home sold, I'd love the opportunity to show you what I do differently to get homes sold.